Apex Topomappers established in 1993 as APEX SURVEYS; and in 1997 as APEX TOPOMAPPERS PRIVATE LIMITED.
Our services are Triangulation Boundary, Survey Topographical Survey, Contour Survey, Road Survey & Pipeline Surveys, Hill Survey, Building Setting Out Works & Building Survey, Layout Designing And Marking, Quantity Surveys Of Mineral Stock Volume & Earth Work Volume, Survey mapping & drawing outputs.
Welcome to Apex Topomappers Pvt Ltd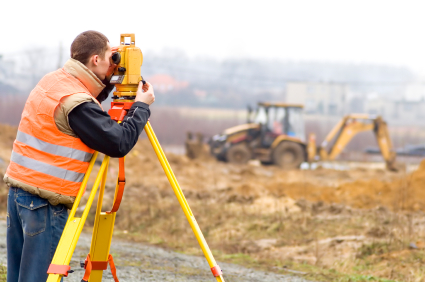 Apex Surveys was initially set up in the year 1993 and the organization has earned solid reputation and good will through its customer-focused approach, quality and timely execution of survey commitment, stringent adherence to survey requirement and impeccable service.
To consolidate growth, maintain its status and to expand to other locations and with a commitment to offer value-based survey solutions, particularly in land related surveys, Apex Surveys has been incorporated as a Private Limited Company in the name of Apex Topomappers Private Limited in the year 1997 based at Chennai, India.
Apex Topomappers Private Limited offers a wide range of surveying services based on competitive pricing and prompt….Read more»»
Survey and Mapping Tools